Peter Lindbergh Untold Stories Exhibition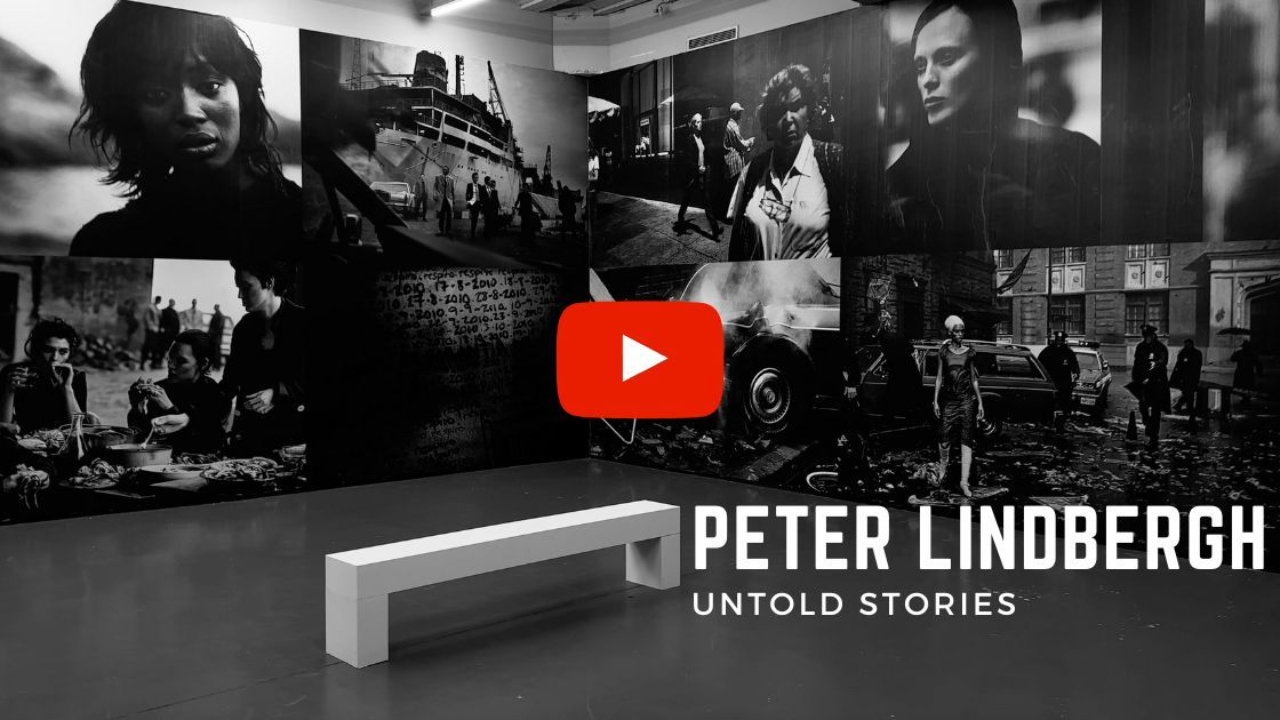 In this video, I take you on a journey through the Peter Lindbergh Untold Stories Exhibition, showcasing some of this legendary photographer's most captivating and thought-provoking works.
The exhibition reveals a lesser-known side of Peter Lindbergh's photography, delving deep into his personal archives to present a collection of images that explore the untold stories behind his iconic photographs.
With stunning prints, intriguing anecdotes, and behind-the-scenes glimpses, this exhibition is a must-see event for any photography enthusiast. Join me as we explore the mystery, magic, and brilliance of Peter Lindbergh's Untold Stories Exhibition.
Want to learn how to create backdrops?

This Make Backdrop Bootcamp will be a game-changer for you.
Join today and save 98% off with a special discount: check it out here